About
Up 'Til 4, a popular Kent-based folk/rock band, regularly plays area bars, festivals and private events throughout Northeast Ohio. Sometimes referred to as 'Laurel Canyon' rock, the group specializes in three/four part harmonies on classic folk/rock singer/songwriter songs from the 70's and 80's, including CSNY, Jackson Browne, the Eagles, Traveling Wilburys, Fleetwood Mac, Supertramp and many more. In addition, the group has three prolific writers, so sets typically include a handful of accessible originals. 
The Band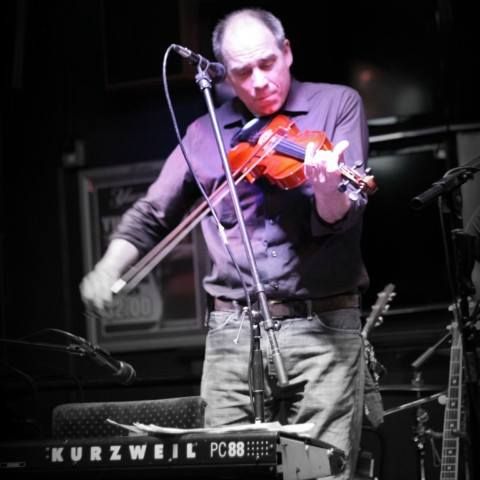 John weniger
Vocals/Keys/Guitar/Banjo/Fiddle
Multi-instrumentalist John Weniger has fronted a variety of Kent area bands for decades.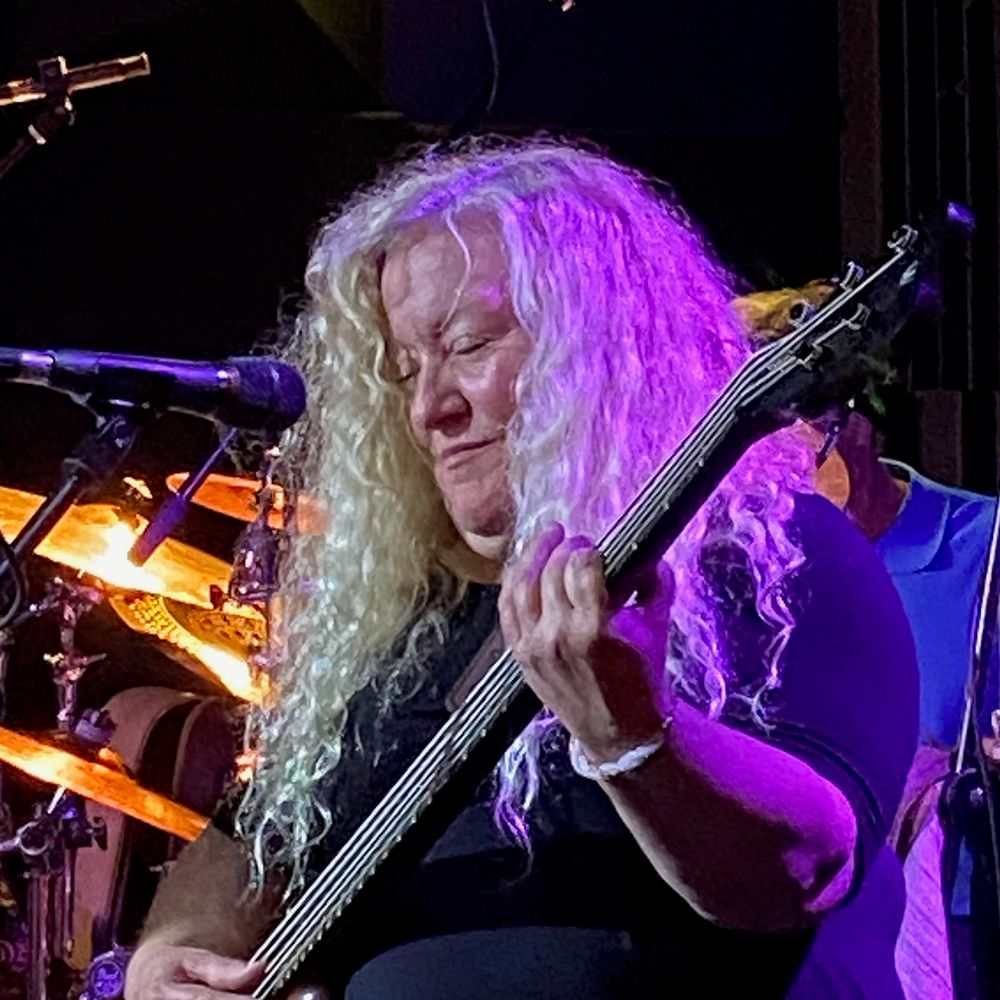 Karyn Morgan
Vocals/guitar/mandolin/bass
Karen worked in many bands, including Irish, folk and rock groups, before adding her lead and harmony vocals to Up 'Til 4.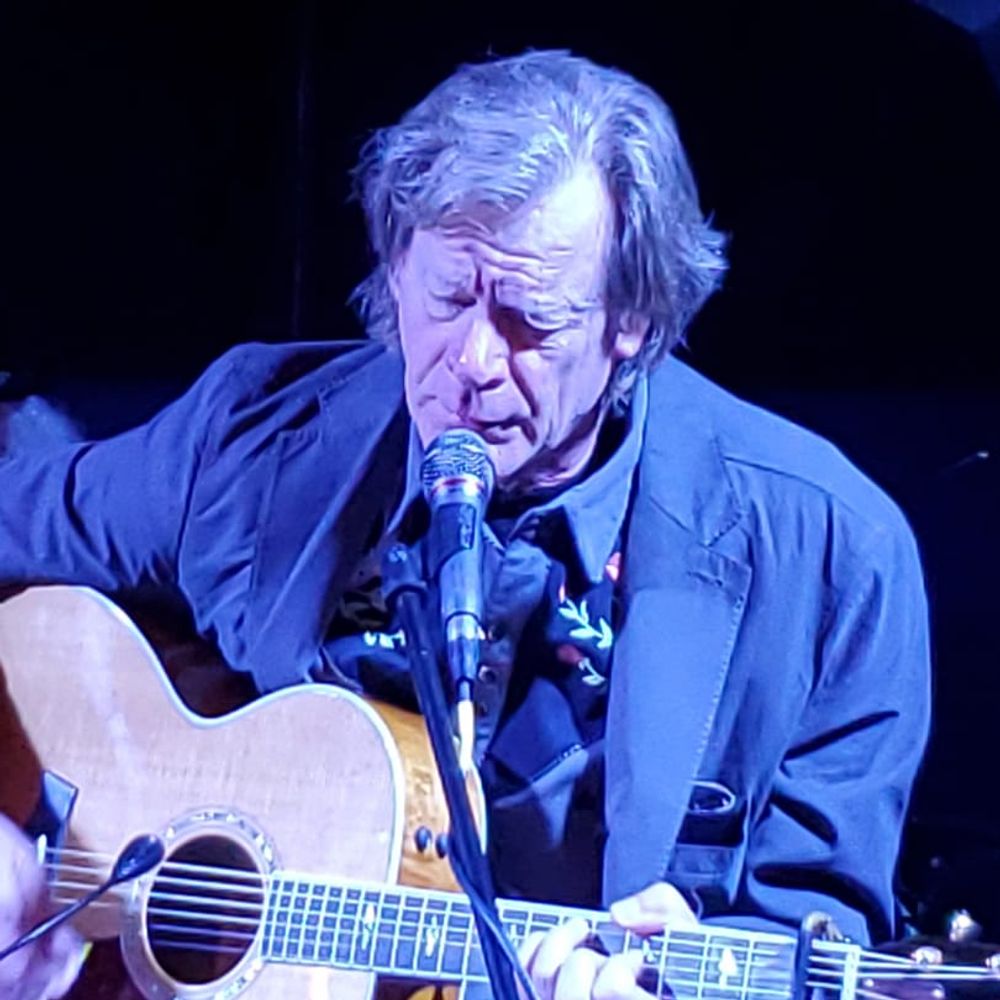 Carl Sweigert
Vocals/guitar/harp/keys
Carl's lead and harmony vocals, sharp harp parts and backing keys add a significant texture.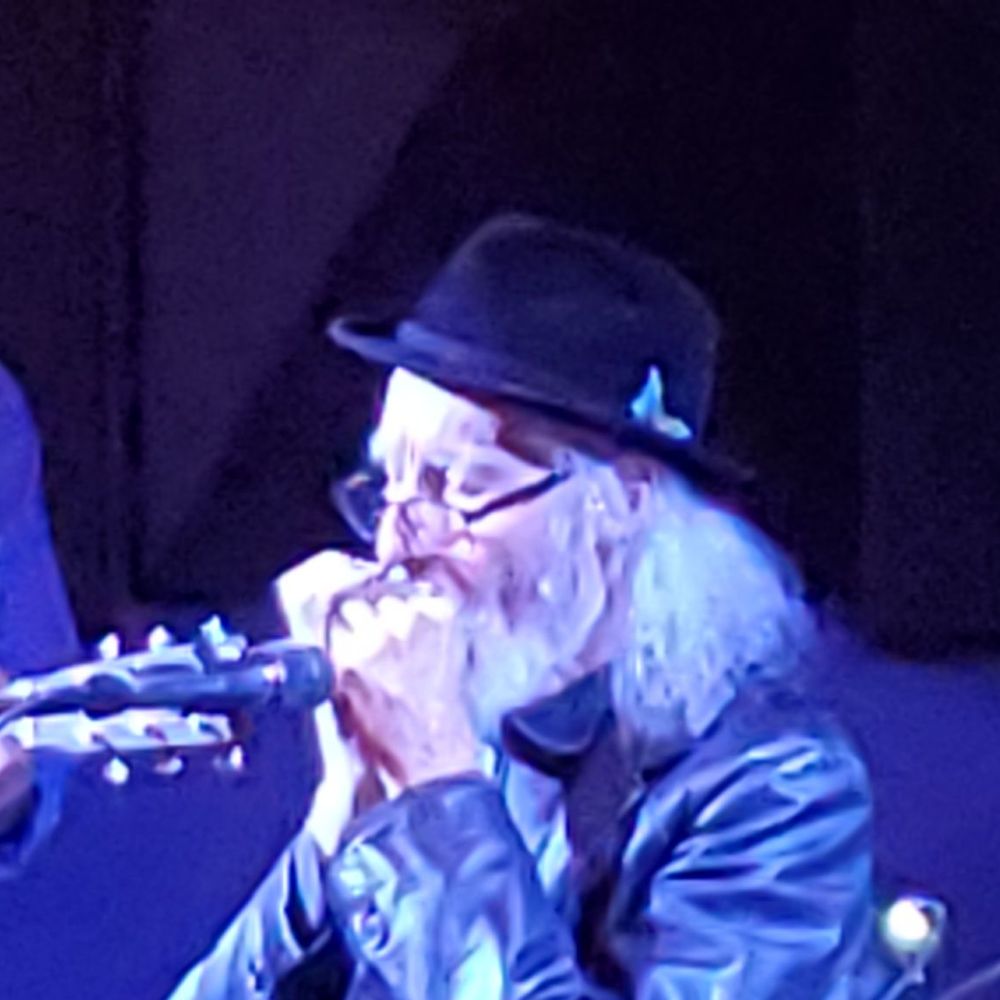 Gerry Simon
Pedal Steel/Harp
Gerry, a veteran sideman for many local bands, contributes burning pedal steel and very funky harp parts to Up 'Til 4.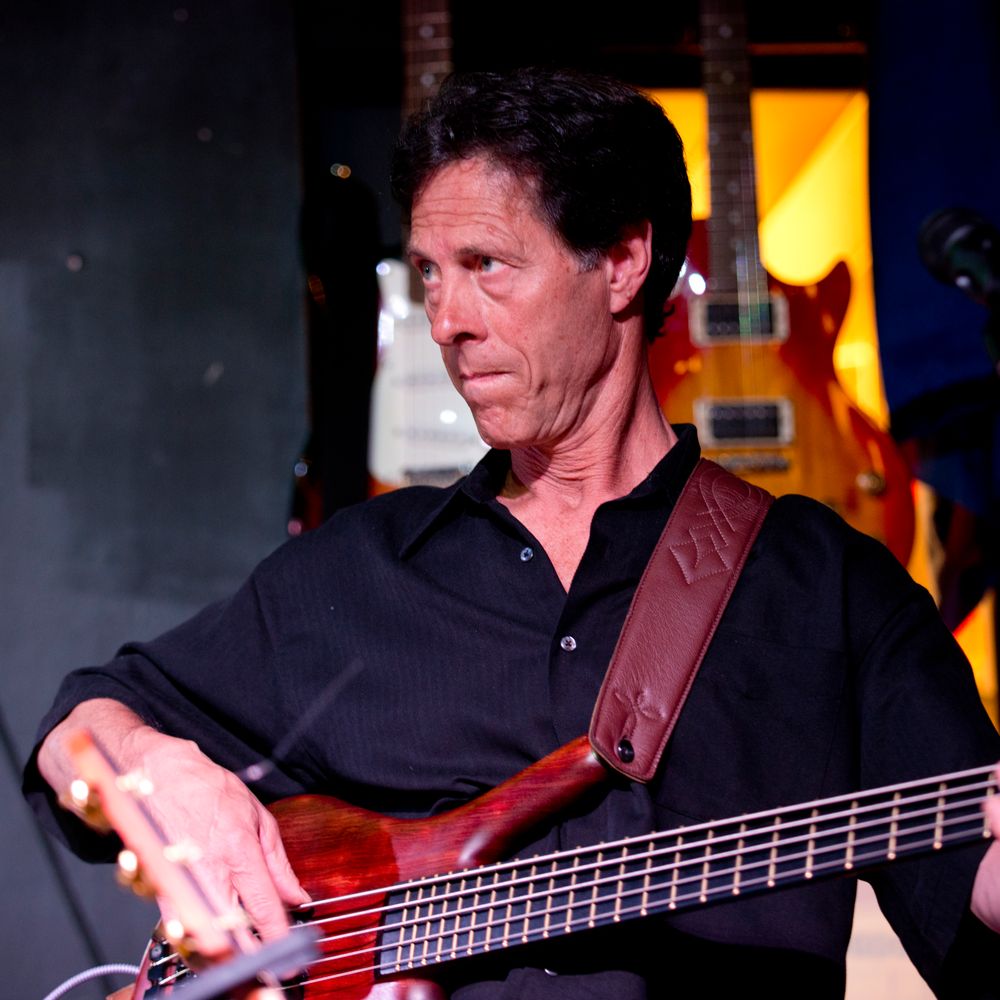 Denny ash
Bass/vocals/drums
Denny holds down the bottom with a mighty bass tone. Watch for an occasional shift to drums.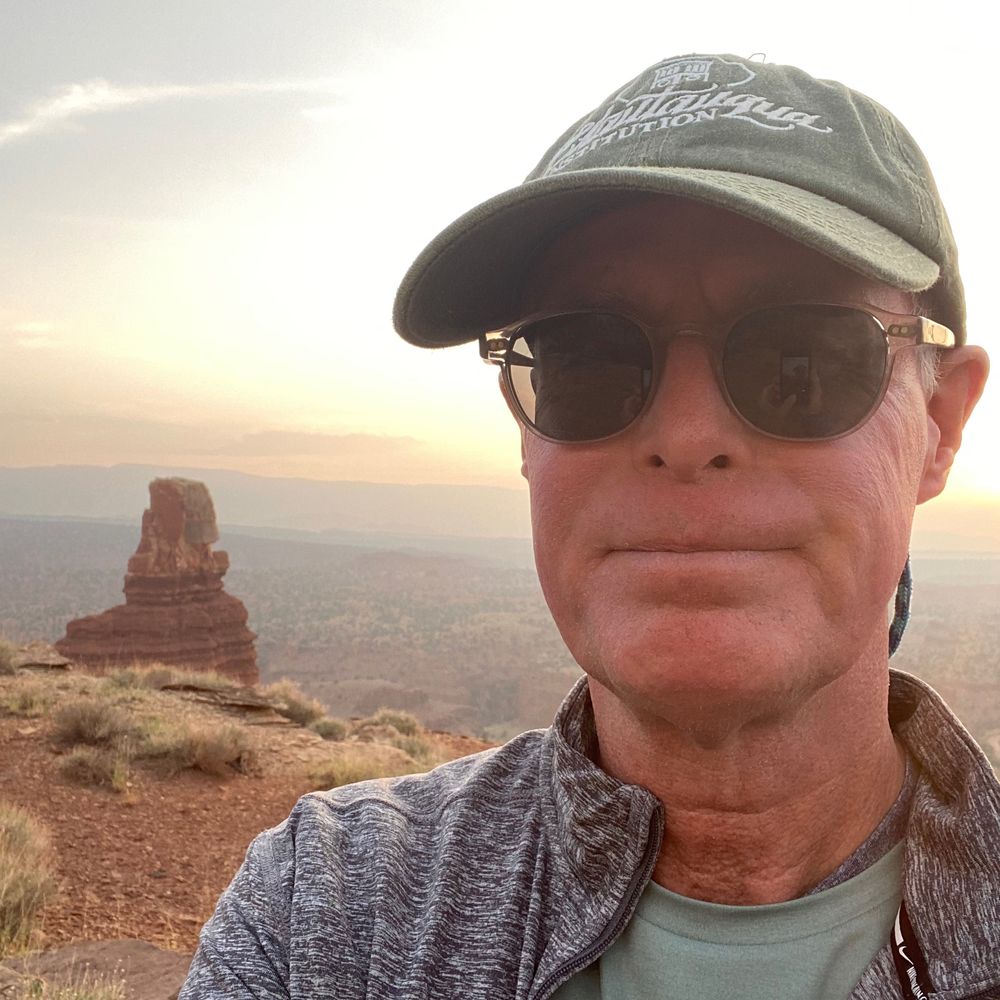 Greg Coleman
Drums/Percussion/Zendrum
Newest Up 'Til 4 member Greg Coleman previously played in three Lake County area bands and is currently a member of  three projects - ranging from Irish to Motown/funk.